WHO WE ARE
We are a leading media company with the most expansive footprint of all key strategic locations throughout UAE, that effectively caters to different customer needs and reaches all target audiences. We provide holistic media planning and execution services tailored to meet customers' needs.
WHAT WE DO
We are here to help with everything from inspiration, to comprehensive marketing campaigns and strategies, as well as beginning to end production and media services. We strive to break the status quo of bland consumerism by generating inspired media that evokes true feeling.
OUR COMMITMENT
We are devoted to the communities and clients that we serve. Our commitment to aesthetic excellence and our never ending search for the most innovative techniques are what makes us one of the leaders of the industry.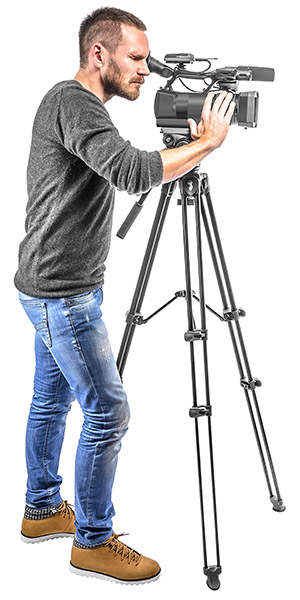 "Creativity takes courage"
-Henri Matisse
Narchos Productions is a UAE based media production company. We are known for our vision and constant desire to achieve flawless quality in aesthetics. With our extensive world-wide network of experienced professionals, creative individuals, and proven companies, we can contribute step-by-step to help shape your identity, push your concepts and ideas, and manage the workflow from pre- to post-production.
Our Partners Include